Beautify Your Backyard and More with Quality Amish Craftsmanship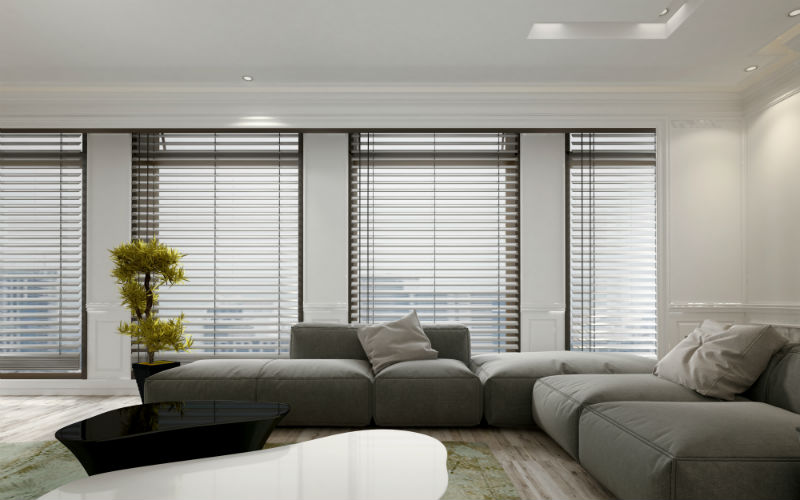 Find superior quality-made gazebos, weathervanes for sale, and more. The assortment of custom-built garden structures and home accents will add lasting beauty to your home.
Weathervanes
Imagine a copper weathervane atop your house or garage. What a distinctive touch of authentic grace and elegance. Weathervanes for sale are available in various designs and sizes, including the Estate Series featuring:
Soaring Hawk with a wingspan of 40 inches
Flying Duck with a wingspan of 27 inches
Feathered Goose with a wingspan of 29 inches
And more
Standard size featuring:
Eagle with a wingspan of 23 inches
Pelican with a wingspan of 26 inches
Rooster
And more
Additionally, standard size weathervanes are featuring:
Lighthouse
Pineapple
Schooner
And more
Click the link below to view all of the many different weathervanes for sale.
Second Finials
A finial is a distinctive ornament affixed to the apex of a roof, pinnacle, or canopy. Many finials are available, including:
Castle
Single ball
Fleur-de-lis
And many more
Click on the link below to see and truly appreciate the beauty of these weathervanes and finials.
More Than Ornaments
You will be surprised at the structures available, including
Sheds
Pavilions
Pergolas
Gazebos
Cupolas
The structures are delivered fully assembled to anywhere in the USA. Special orders for building on-site to your specifications are available. Or have the design shipped as a kit for assembly.
website Copper Weathervanes & Finials are a charming focal point to any exterior, especially when perched atop a cupola.