Benefits of Design-Build Construction Contractors in Orange County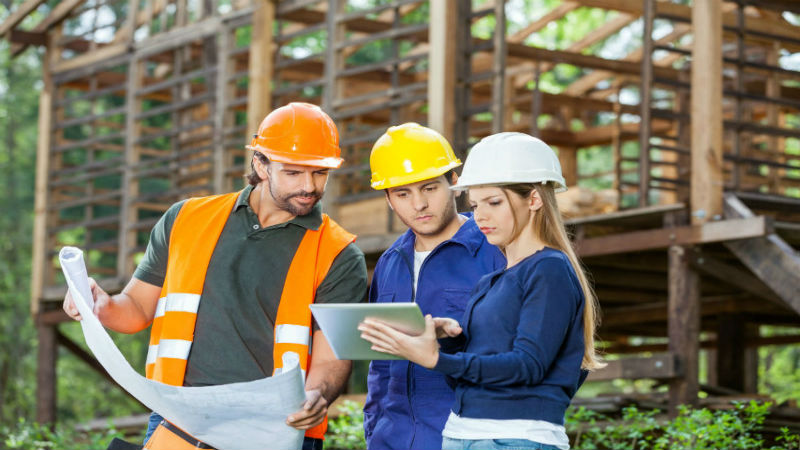 Design-build construction contractors in Orange County have helped homeowners and businesses build their projects quickly and efficiently using this innovative project delivery method. While there are many benefits to using design-build contractors, here are three of them:
Quick Construction Process
Design-build construction is the way to go if you're looking for a faster construction process. The entire project can be completed in as little as 30 percent of the time needed by conventional methods because the design-build team takes responsibility for all aspects of your project from beginning to end, including:
Designing and building structures
Selecting materials and fixtures
Coordinating with other trades
Single Point of Contact
Design-build construction contracts are a single point of contact for all services. You don't need to coordinate multiple contractors; the designer, builder, and owner are all in the same room. Communication is streamlined, which makes it easy to stay on schedule.
Design-build construction is also a way to save money on your project by combining two stages of work into one contract. Plus, you don't have to pay overhead costs with hiring separate contractors like architects or engineers because they'll be included in your design-build contract price.
Guaranteed Maximum Price
The guaranteed maximum price is the maximum amount the owner is willing to pay for the construction. If the project's actual cost comes in below this figure, you will save money on your project.
The contractor takes responsibility for any overruns in construction costs but also ensures that they only take on projects from which they can profit financially.
Typically, a design-build construction contractor in Orange County can give you an estimate based on their experience with similar projects and materials used by other companies in your area.