How to Choose the Right Painter and Decorator for Your Home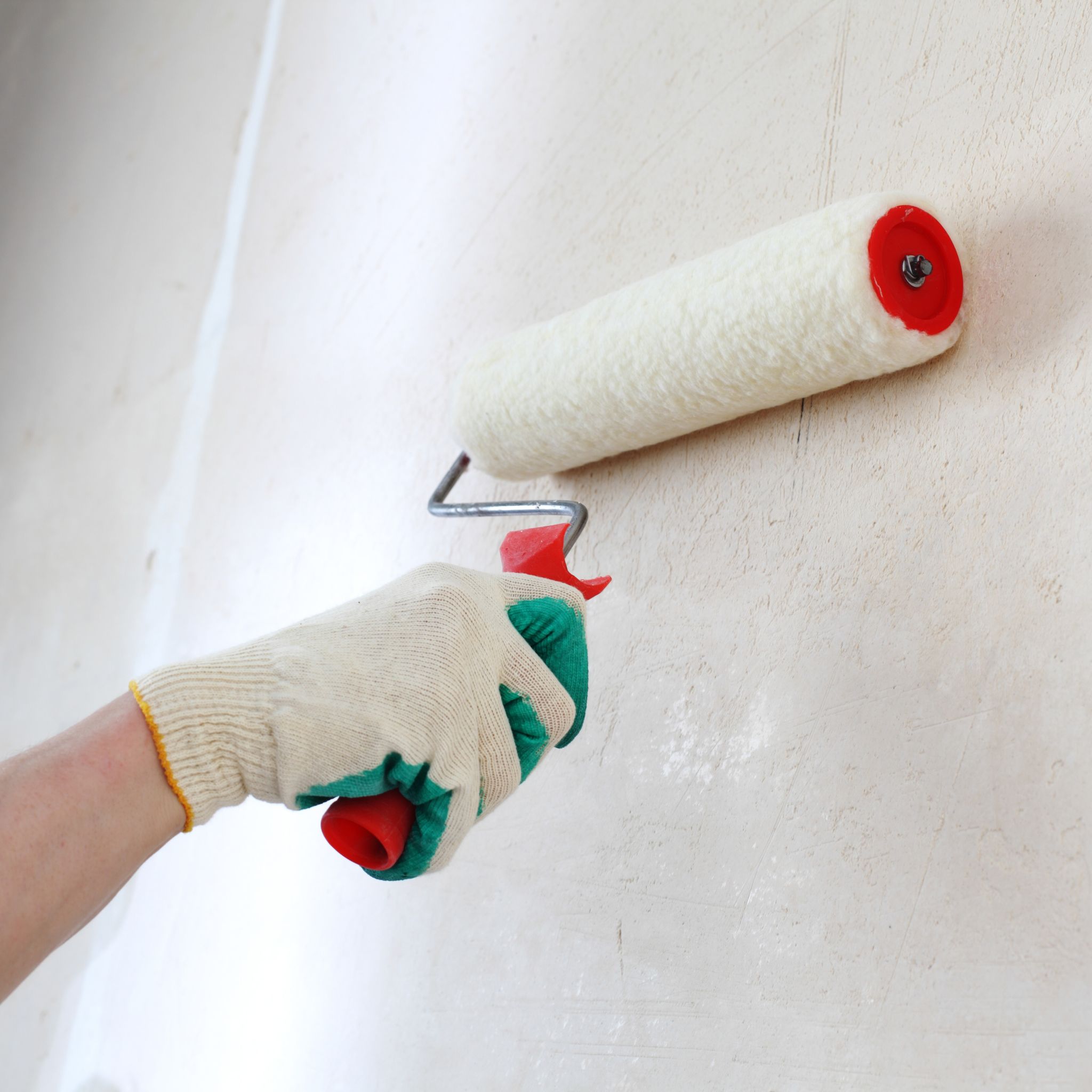 Does your kitchen need an upgrade? Perhaps the living room looks old and tired no matter how hard you try to make it look good. A fresh coat of paint and some new color combinations can make a big difference in your home's atmosphere. Hiring professional painting contractors is a smart idea, and an experienced decorator can help you with some major decisions. Here are some helpful tips for finding the right services for your home.
Handyman Services
You may save money by going with a local handyman. Some of these people are "jacks of all trades." However, they also may have no credentials like contractor's licenses or liability insurance. You should consider hiring a trusted interior and exterior painting company like ESP Painting. They specialize in painting and know their business well. Plus, they are licensed and bonded and carry sufficient insurance.
The Value of Experience
Hiring professional painters and decorators with years of experience is important. When you paint a home interior or exterior a number of things can happen. Professionals with 20 years or more in the business know all about unexpected things, and they have everything covered. You get the best work from the most experienced people because they only use top quality materials for the project.
Can They Handle Both Jobs?
Some painting services also provide quality decorating assistance. When you hire these companies, you do not need a separate decorator. This gives you just one person to work with, and it can save on costs and make the job simpler.
Check List
* Insured
* Licensed
* Bonded
* Experienced
* Spotless reputation
Services
The best painting contractors offer several services including wood finishing and staining services. They also take care of log home restoration projects, and their estimates cost you nothing.
Watch our videos on YouTube!