Security Window Screens: Why Install Them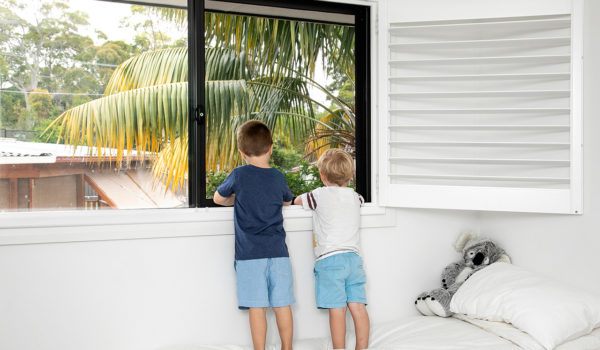 If you're like most homeowners, you want to keep your home looking its best. You may have something modern or want a more classic appeal. Regardless of your décor, you also need to consider security. You don't want trespassers to get inside your home. Intruders are more likely to try to get into the house if they think that there are no security measures. However, you may not want an annoying alarm system or unsightly bars on the windows. Security window screens give you the added peace of mind you need without the obtrusive look or style.
Of course, security window screens help to make your home more secure, which is the primary reason to have them installed. However, you will notice other benefits, as well. For one, the screen keeps your glass panes safe. Many times, the screen doesn't sit next to the glass, so if a big storm comes, you are a little more protected. You can also open the windows when you're home to reduce your energy bill. During the day, you can turn off the lights. Both at night and during the day, you can turn off the air conditioner and use the breeze to cool your house.
SP Screens has a variety of security window screens, some of which can be used on the doors, as well. They're designed to protect you while adding to the curb appeal. You'll find a variety of modern designs that can complement any décor. You've got Xceed and SecureView Eclipx brands, both of which have excellent security screens. You can also find Fall-safe screens and fire/emergency escape options. Therefore, you will feel more comfortable in your home. You're going to feel safe when you're there and know your house is protected when you're gone. You can book a free consultation online for added convenience, as well.