The Benefits of NYC Specialty Wall Coverings for Office and Business Space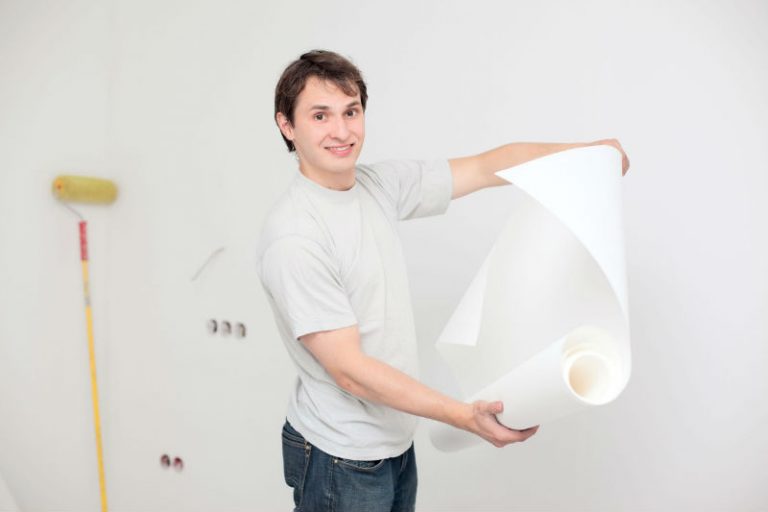 For people looking to define their office or business interior with distinction, one of the best ways is through custom wall coverings. While painted walls are the most common covering for walls, designer wallpaper can bring brilliance, warmth, and character to any space or room.
The Problem With Traditional Wall Paint
While light-colored paint colors such as ivory, white and cream colors can make a room appear larger, it can also have the adverse effect of making the space appear lifeless, generic, and too expansive. This can be especially problematic for larger rooms and places where people are trying to make the space seem unique, warm, and inviting. Wallcoverings allow space to be readily designed with a variety of furnishings and color themes.
The Benefits of Custom and Designer Wallcoverings
Through the use of custom and designer wallpaper and wallcoverings, people can enhance their office or business interior with distinction, elegance, charm, and warmth. They make space more conducive to productivity, socialization, and positivity.
Some of the top places where designer wall coverings are used in office and business settings include:
Medical Offices
Restaurants and Cafe's
Attorney's Offices
Hospitals and Treatment Center
Libraries
Hotels and Bed and Breakfasts
Government and Municipal Buildings
Airports
Entertainment Venues
Colleges and Universities
Malls and Retail Outlets
Museums and Galleries
Corporate Offices
Showrooms
Banquet and Convention Facilities
The use of wallpaper and wallcoverings has been used for hundreds of years to bring out the best business and office space interior designs. They bring a level of style, color, enrichment, and textures to walls that regular paint cannot provide. To learn more about how high-quality professional wallcovering or designer wallpaper installation can enrich your space, Wolf Gordon offers the best NYC has to offer. You can learn more about their products and services at: www.wolfgordon.com.