The Advantages of Hanging Stunning Vinyl Wallpaper on Interior Walls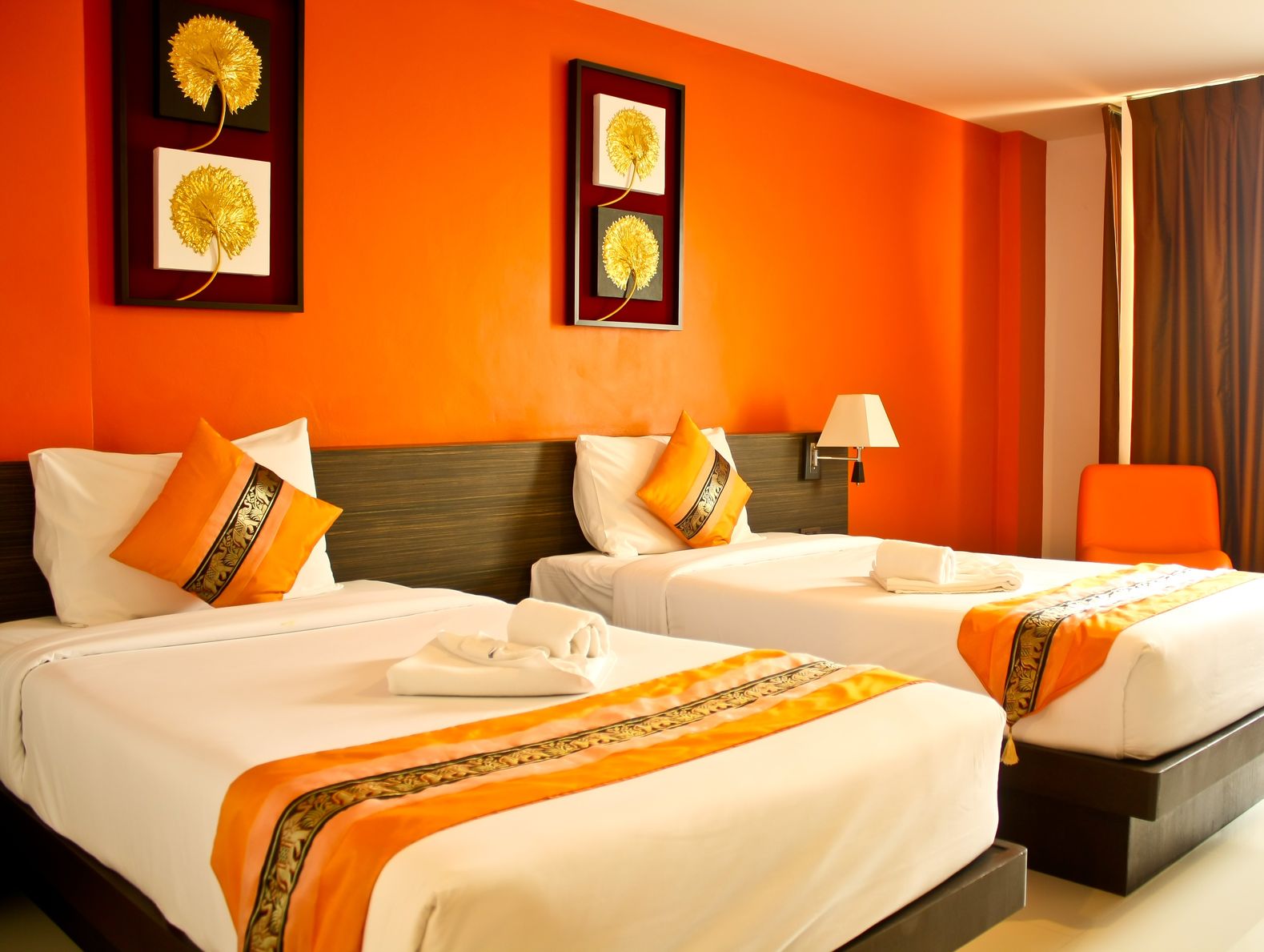 While most homeowners tend to use paint on their inside walls, there are some fantastic and practical advantages of hanging spectacular vinyl wallpaper on interior wall surfaces instead. Not only does this wallpaper come in many versatile designs, this option is easy-to-clean and maintain. With proper care, your walls will look great for years to come.
Consider Choosing an Expensive Looking Metallic Finish
Selecting a vinyl wallpaper model that comes with an expensive looking, but not, metallic finish can truly add a touch of opulence to any home design. Choose from rich hues like deep cranberry, scarlet red or copper glint. Go for an understated elegance by hanging a subdued rose gold in a stunning Belgraphia pattern or pick a bolder gold in a Saville Row pattern for a change of scenery without the expected high expense.
How a Pearlescent Finish Completes the Look
Another terrific finish option in gorgeous new vinyl wallpaper styles includes a pearlescent smoky quartz, a phenomenal charcoal gray, a desert metal in a fantastic bamboo texture finish and so many more. Warm up a space by selecting a rich spice shade, or add some drama with an elegant, yet simple, terracotta print design. Browse many stunning hues from cool shades like silver frost to warmed colors reminiscent of earthen tones found in nature.
Care of Wallpaper Crafted From Easy-Clean Vinyl
Unlike some of the more delicate wallpaper styles, those crafted from sturdier vinyl tend to be easier to keep clean and looking brand-new. Most simply need a light wipe wash every now and then to retain its luster and color through the years. Check out the sustainable material choices to help save our planet too for an added benefit.
If you are considering installing a magnificent wallpaper made from vinyl, there are plenty of resources you can use to get ideas.